---
Our mission is to inspire the world through our craft, care and conscience.
We inspire through our craft by being knowledgeable about coffee, creating quality beverages, and cultivating a clean and hospitable environment.
We inspire through our care by giving back to our communities and partnering with companies that give back to theirs.
We inspire through our conscience by being mindful and intentional about our craft and care.
---
---
Catch up on our blog where we #getlost seeking our craft, care and conscience.
We don't sell scales in our stores and we use them all day long, every day and they are one of the most important tools for making coffee. So, this isn't a sales pitch folks.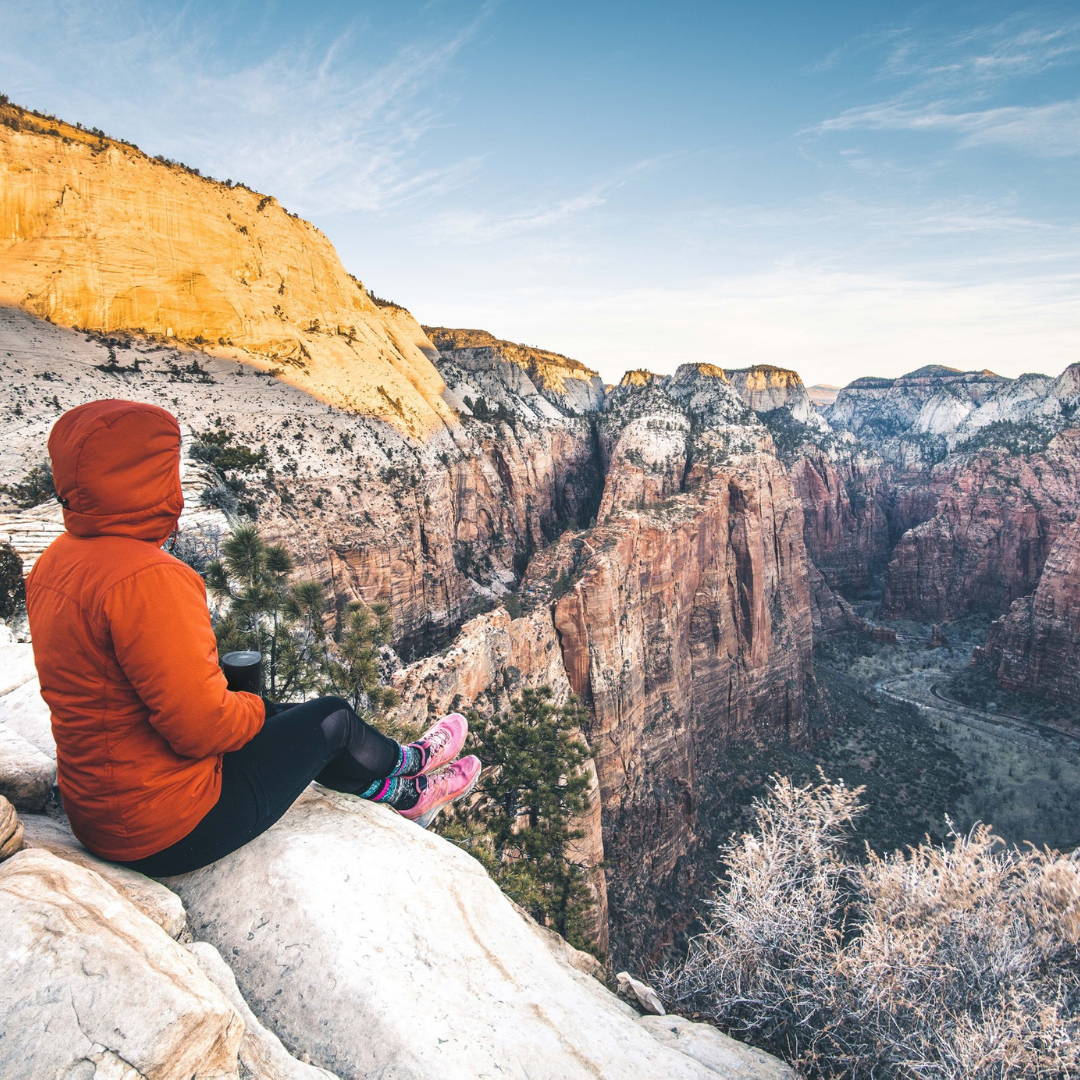 Bravery is probably a weird topic to discuss on a coffee blog you say?
Over my years, I have learned that the bravest people are the ones who step into awkward, fearful, situations and persevere. When I was a climbing instructor, it was the person who could barely get off the ground because of their fear of heights. When they made it to the top at the end of the class, that was the most impressive person in the group from my perspective.
---
Get the latest from Lost.